Our industry affiliations allow us to remain abreast of the issues facing leadership in higher education. Trane maintains involvement with the American College and University Presidents' Climate Commitment (ACUPCC), APPA, The Association for the Advancement of Sustainability in Higher Education (AASHE) and the UNCF.
Collaborations with multiple leading organizations allow us to contribute our support and apply our professional expertise to evolving industry standards.
Higher Education
An organization dedicated to accelerating progress towards climate neutrality and sustainability by empowering the higher education sector to educate students, create solutions, and provide leadership-by-example for the rest of society.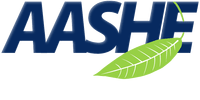 An association of colleges and universities that are working to create a sustainable future. Its mission is to empower higher education to lead the sustainability transformation.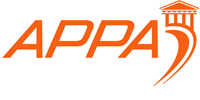 An organization supporting those working in the field of educational facilities management, and dedicated to the ongoing evolution of its professionals into influential leaders in education.
APPA 2013 literature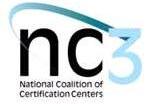 Trane is a proud sponsor of NC3, a network of education providers and corporations that supports, advances and validates new and emerging technology skills, providing NC3 members with resources to prepare the next generation of HVAC technicians.
PROFESSIONAL AND ENVIRONMENT
In addition to our involvement in the United Nations Climate Change Conference (COP15), United Nations Environment Program (UNEP) and the Clinton Climate Initiative among others, Trane professionals and leaders represent the industry to the following organizations: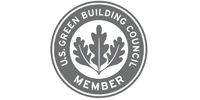 USGBC is a non-profit organization committed to a prosperous and sustainable future for our nation through cost-efficient and energy-saving green buildings.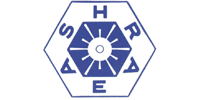 ASHRAE, an international organization of 51,000 persons. ASHRAE fulfills its mission of advancing heating, ventilation, air conditioning and refrigeration to serve humanity and promote a sustainable world through research, standards writing, publishing and continuing education.