According to the nonprofit Sustainable Buildings Industry Council, school districts can save up to 30 to 40 percent on utility costs each year for new schools and up to 20 to 30 percent on renovated schools by applying high-performance design and construction concepts.
Stretch the budget with energy efficient schools
Every year, K-12 school districts face higher costs and tighter budgets. Energy efficient schools help stretch the dollars. The energy that is required to run school buildings is a significant part of the district's operating budget.
Conduct a school energy audit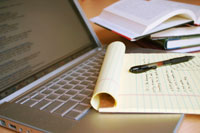 According to research conducted by the U.S. Energy Information Administration, heating, cooling and lighting are the biggest consumers of electricity and natural gas in a typical K-12 school building. (See Figures 1 and 2.) The first step to reducing costs is to conduct a school energy audit to identify exactly where and how energy is being used.
A district-wide or individual school energy audit conducted by Trane engineers identifies the best opportunities to reduce energy costs. Trane professionals use industry-leading Trace™ 700 energy modeling software, which has been identified by the U.S. Green Building Council as an acceptable tool for measuring energy use for LEED® building accreditation.
Affordable financing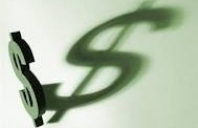 Some financing options enable K-12 schools to implement the necessary upgrades with a minimal initial capital outlay. As the improvements bring in the projected energy cost savings, the changes can pay for themselves. In this way, Trane has helped schools achieve over $1.2 billion in operating improvements over the years.
Energy Management Services by Trane offers guaranteed results: If the calculated energy savings produced by facilities upgrades are less than the guaranteed amount, Trane will pay the difference.
Money saved by reducing utility costs can be re-allocated into teachers' salaries, supplies and curricula. Or it can simply help absorb the pain of funding reductions.
The Cooperative Purchasing Network (TCPN)

Trane's relationship with The Cooperative Purchasing Network (TCPN) offers school districts an opportunity to purchase world-class equipment and services, while taking advantage of the collective purchasing power of TCPN members as an alternative to the standard purchasing process. Lowering the cost of operating schools and providing greater efficiencies and consistency in purchasing.
Energy conservation in schools is everyone's responsibility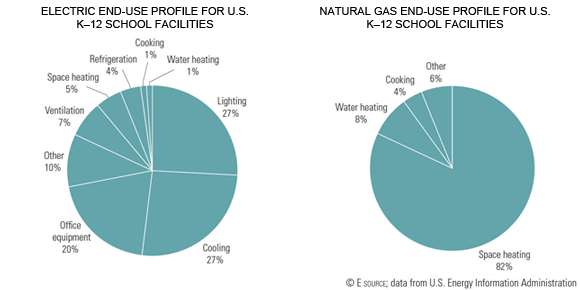 Installing energy efficient school systems is only half of the challenge. Making sure that students, teachers and staff are actively engaged in using energy responsibly is a critical component of any school efficiency approach.
Learn more about Trane programs to involve students and staff in school energy efficiency.
Featured Case Study
X
Central Montcalm Public School District - Expected to Reduce Annual Energy Costs by 20 Percent.
Energy Savings
Trane has found that implementing upgrades to achieve performance improvements typically yields the following energy savings:
Lighting: Up to 10–15 percent
Building Automation/Controls: Up to 5–15 percent
HVAC upgrade: Up to 5–15 percent
Chiller plant upgrade: Up to 5–15 percent
Pump and motor replacements: Up to 5–15 percent
Comprehensive energy savings projects: Up to 20–30 percent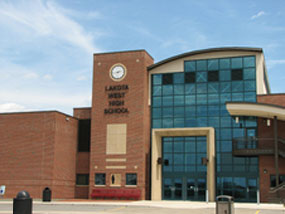 Energy savings add up at Lakota School District. As the result of a three-phase facilities upgrade project with Trane, Lakota school district will save $667,000 in annual energy costs and over $260,000 in annual operating costs…and receive an additional $382,000 in rebates from its local power company.
DSIREusa.org, a comprehensive source of information on state, local, utility and federal incentives and policies that promote renewable energy and energy efficiency.