Trane has been a leading provider of HVAC systems and innovative solutions for retail stores and restaurants for more than 50 years. Our involvement with the world's leading industry and environmental policy organizations allows us to contribute our support and professional expertise to the evolving standards and requirements that apply to your buildings.

We are actively engaged with the following organizations:
Industry and Professional Organizations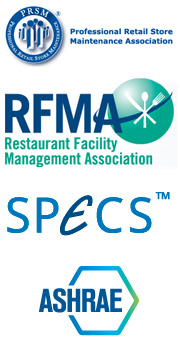 Professional Retail Store Maintenance Association
PRSM is the only organization dedicated specifically to retail multi-site facilities management professionals throughout the United States and Canada. It is committed to sharing information on best practices, resources, sustainability in retail environments and more.
Restaurant Facilities Management Association
The mission of RFMA is to advance industry awareness of restaurant facility management, while promoting professional and ethical standards to serve the customer with added value.
Store Planning, Equipment, Construction and Facilities Services (SPECS)
ASHRAE
An international organization of 51,000 persons, ASHRAE fulfills its mission of advancing heating, ventilation, air conditioning and refrigeration to serve humanity and promote a sustainable world through research, standards writing, publishing and continuing education.
Environmental Organizations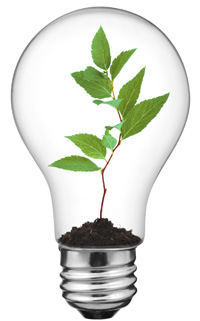 Trane actively collaborates with many of the organizations that are shaping global policies concerning energy and the environment. We've been a part of some of the most important conferences and initiatives worldwide, including:
United Nations Framework Convention on Climate Change
United Nations Montreal Protocol treaty
Alliance to Save Energy
United States Green Building Association
Green Building Initiative
European Partnership for Energy and the Environment
China Refrigeration and Air Conditioning Association
India Green Building Council
Business Council for Sustainable Energy
…and many others
Featured Case Study
Trane National Accounts
Gain consistent results and priority service across the entire U.S. Trane National Accounts offers a proven project management process, simplified procurement, pre-commissioned controls, factory-tested comfort solutions and more. Call us:
800-872-6330.