Every school building has hidden potential. That's why we look at schools holistically; seeing challenges as opportunities to use energy and financial resources more effectively, to make classrooms better for learning, and to operate more sustainably. Your facilities can even become living laboratories for curious minds, helping to inspire the next generation of scientists, engineers, builders and technicians.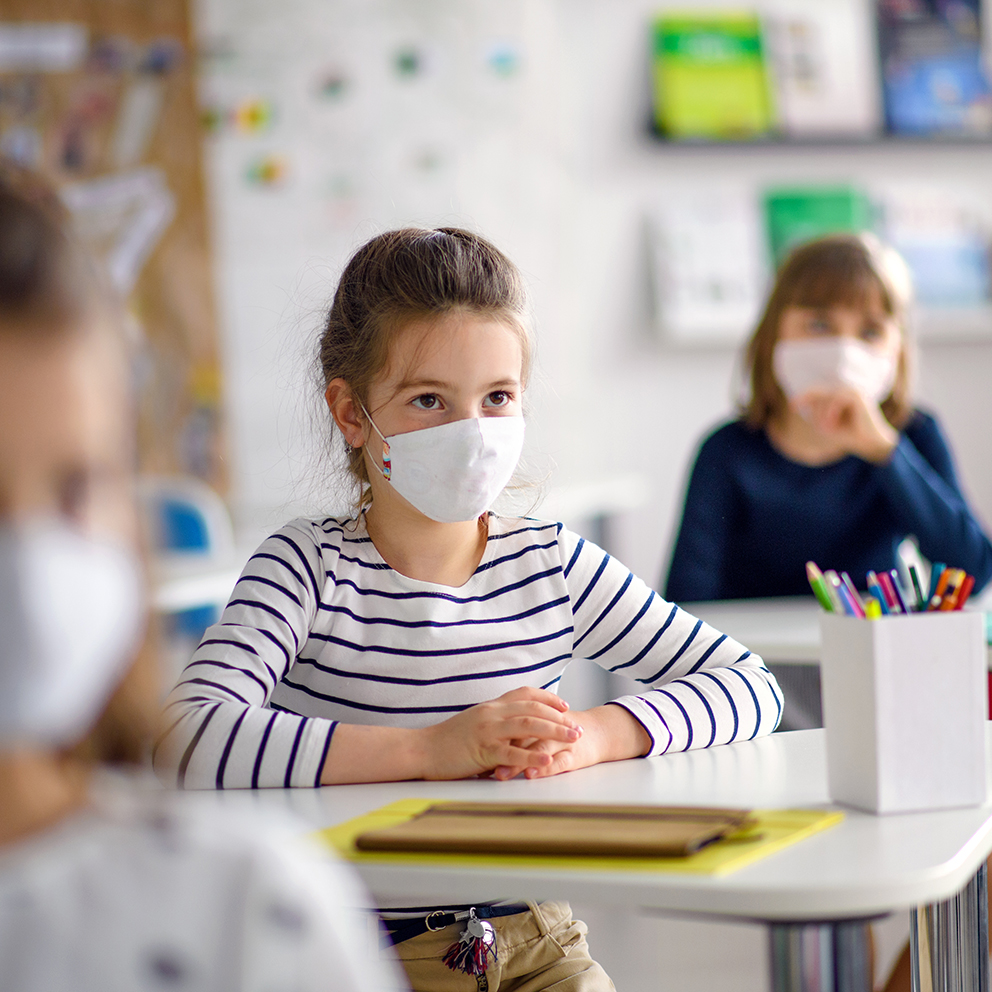 Cleaner air for more confident teachers and parents
Indoor air quality is more top-of-mind than ever.
Investment in a cleaner indoor air of a school provides both short and long-term benefits to the learning environment.  
Understand your school's conditions using a fact based, science driven IAQ Assessment. The assessment will provide a comprehensive report of current conditions, recommended changes to meet industry guidelines and documented proof of improvements implemented. 
Get In Touch With Trane
We are here to help