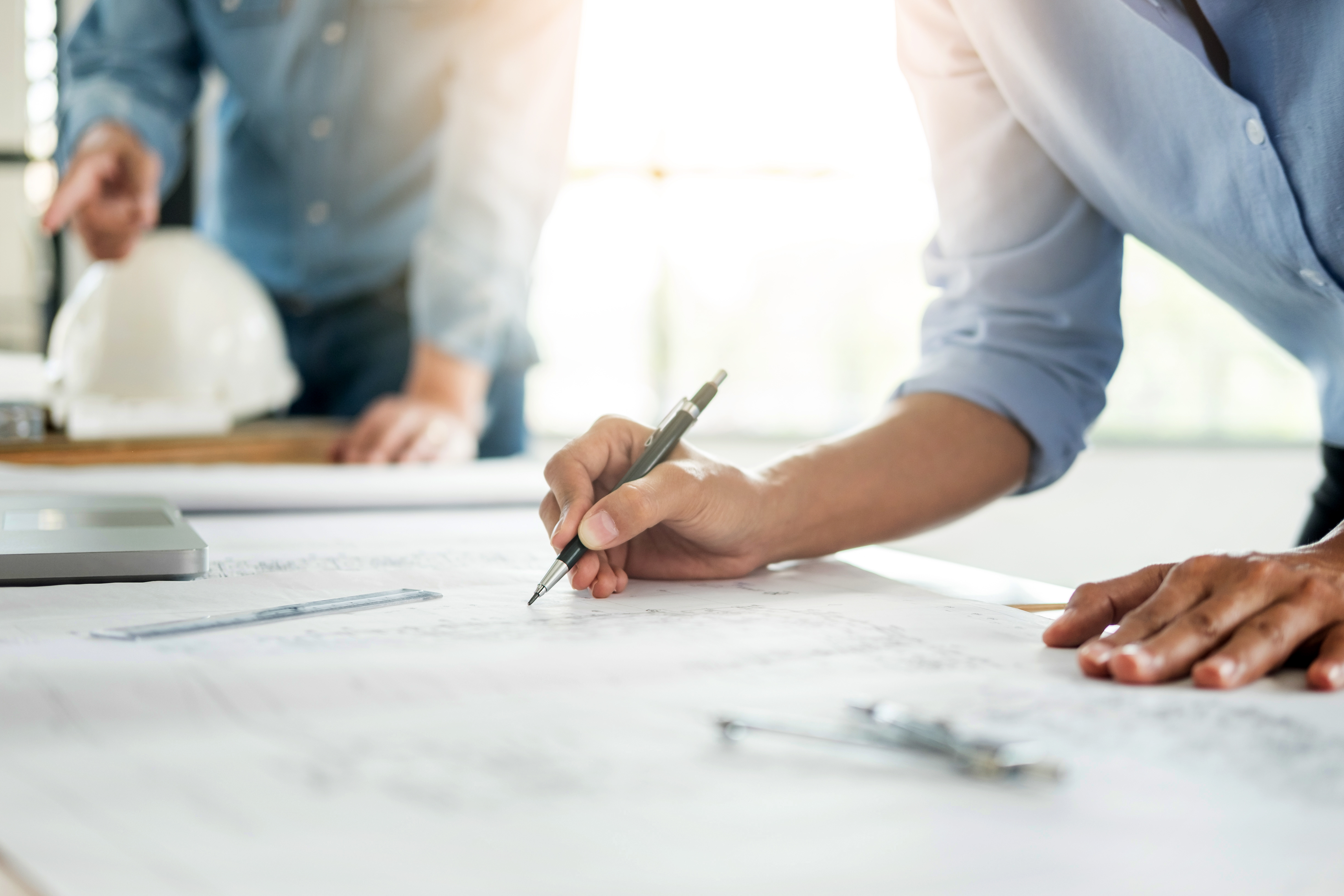 Is two- or three-pipe VRF system right for you?
May 24, 2019 01:00 AM
After you've decided variable refrigerant flow (VRF) is the best HVAC solution for your building, you're tasked with another important decision: do you choose two- or three-pipe technology? The answer can depend on many variables, including the building application, architecture and age, to name a few.
Read More